Forget about all the stresses and hassles of travel with this unique chauffeur service. Airport Transfer Services will transport you in style to your destination in one of our luxurious saloons, limousines, people carriers or coaches to arrive refreshed and relaxed.
For those wanting to impress a visiting client or customer, Airport Transfer Services can check the arrival & departure times at the airport, meet the client in arrivals and assist with the luggage.
Tourism itineraries can be suited to all needs and advice is available for accommodation.
If you are a business person yourself and just can't find enough hours in the day, then why not book a chauffeur, giving yourself that precious extra time you need to use your mobile and laptop or just sit and relax with complimentary newspapers and mineral water to arrive at your destination without the stress and anxiety of fighting your way through traffic.
Airport Transfer Services provides a range of one-day tours and short breaks the ideal compliment to your stay. Our sightseeing tours are the ideal way to explore the real Scotland.
Itineraries can be arranged to suit your needs from well known venues to 'off -the-beaten track'. Advice can be given on accommodation.
Our chauffeurs are smartly dressed in grey or blue uniform and cap, black gloves and shoes and are well versed in providing a. . . First Class Service…
All Major UK Airports; Transfers to any destination in the UK.
Be Safe Be Sure.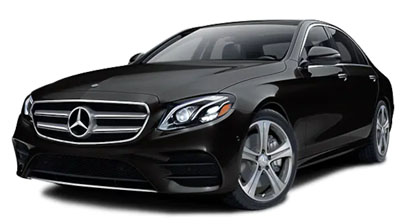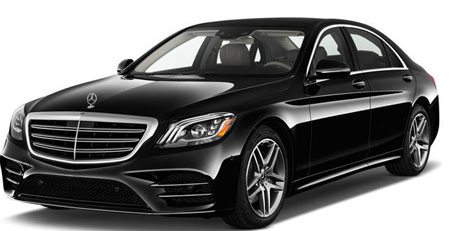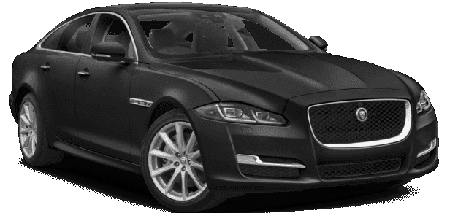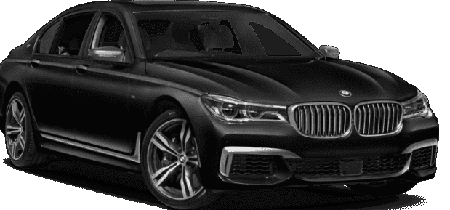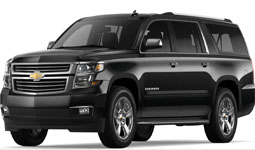 Book Online Today And Travel In Comfort On Your Next Trip